I've not owned a car now for over twelve years but I still somehow manage to pull some skills out of nowhere from time-to-time to manoeuvre my way through narrow English lanes with a stick-shift. The wonderful ladies from Horseshoe photography, Jo and Annemieke, obviously knowing nothing of my lack of recent driving experience, were kind enough to utilise me as a chauffeur/back-up photographer for the day of Natalie and James's wedding.
Thank god for sat nav.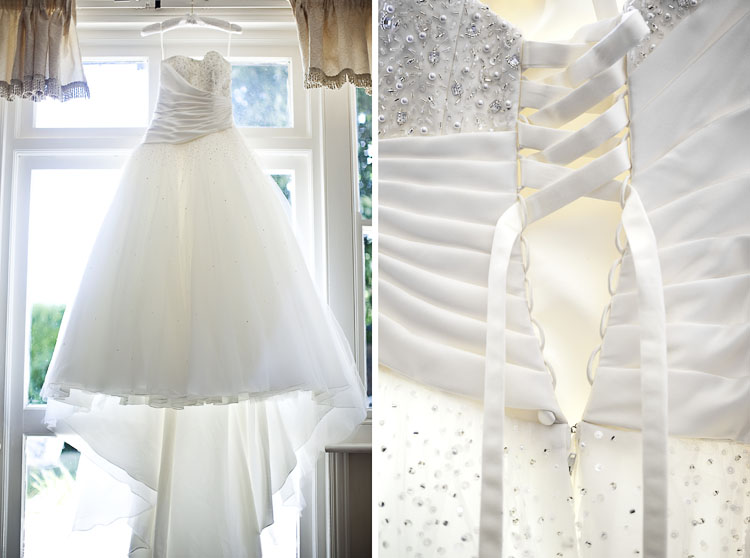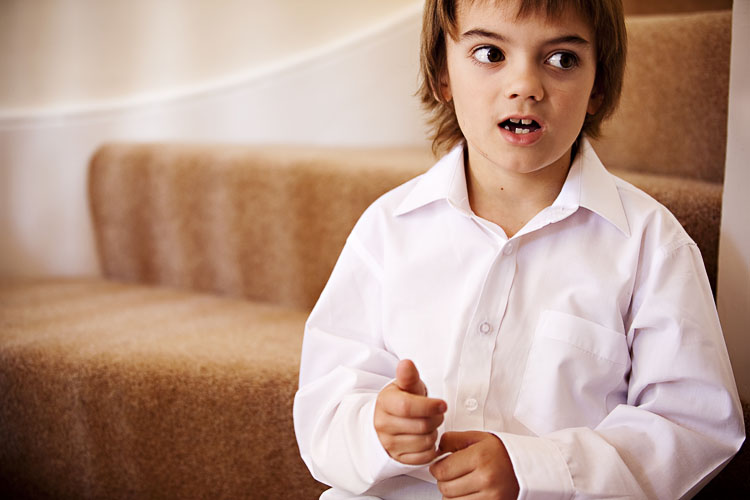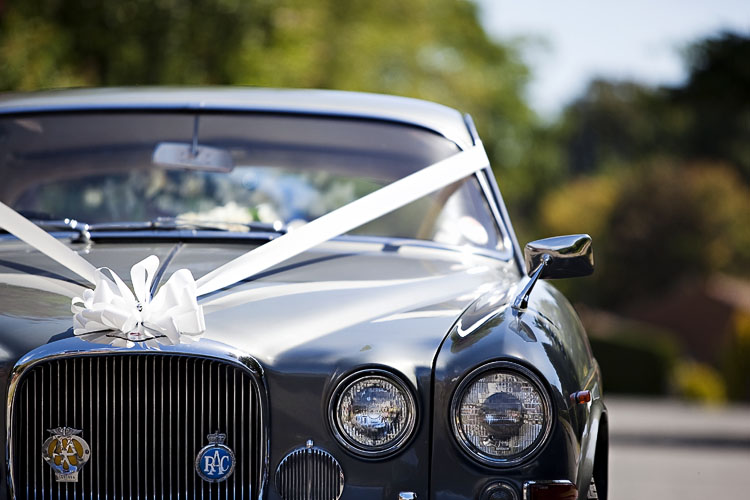 Natalie and her bridesmaids got ready at her family's house in Bexhill-on-Sea while James and his best man prepared themselves at the Waterfront club. The wedding ceremony was not far away at the Saint Mary Magdalene Church in Bexhill.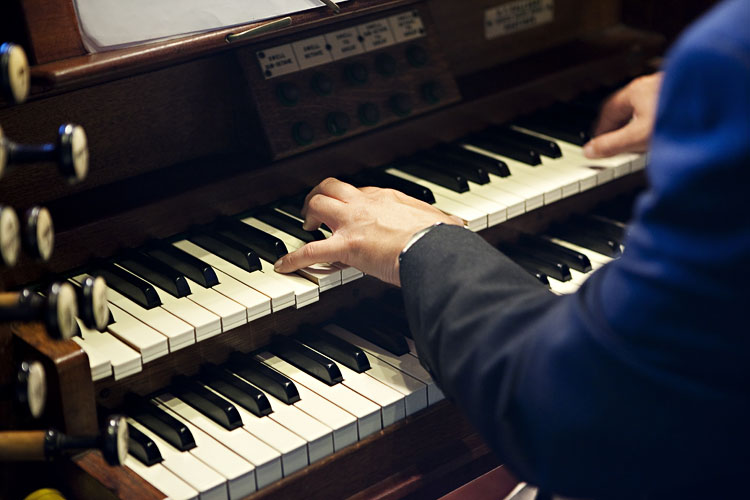 Following the ceremony, the guests took a scenic bus tour through the countryside while Annemieke and I followed the bride and groom for a few fun photos of the two of them alone. After a very windy start on the beach we headed inland to a field in front of the Long Man of Wilmington.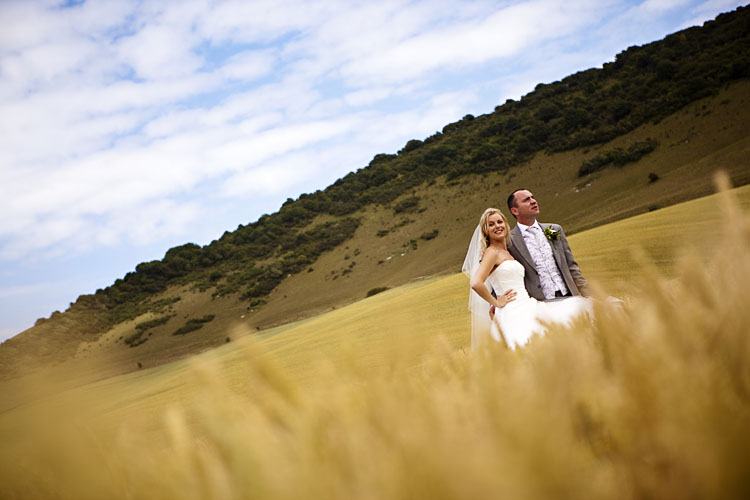 A big thank you to James and Natalie for being so eager to tramp through a wheat field for the sake of some photos. It was great fun and we got some great shots which I am sure they will treasure. Quite funny to find that the Long Man has actually been recently endowed with something else long by some cheeky locals.
The reception was at the lovely Pelham House in Lewes. It being another beautiful Sussex summer day, family and friends mingled outside in the gardens with drinks and nibbles.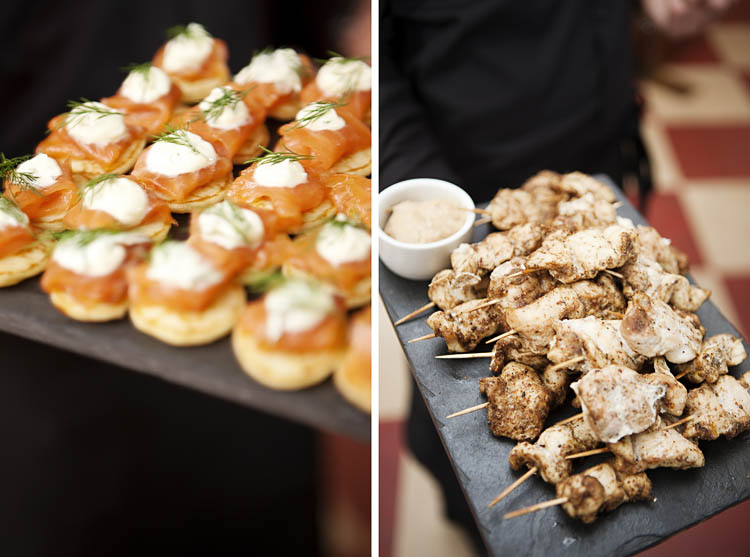 The wind finally managed to get the better of Natalie's wedding veil and to the amusement of everyone, sent it flying away over the two storey building.
Thanks to Annemieke and Jo for inviting me along to help, please check out their awesome work at Horseshoe Photography.
For my other wedding photography work, please visit my wedding portfolio.
Cheers
Leon