I'd been pretty excited about photographing Isobel and Jason's wedding for some time. I'd been invited by Jim Stephenson to join him shooting their wedding which was up in Norfolk at the very lovely Gissing Hall. The Norfolk countryside is incredible at this time of year. Spring has sprung, the rapeseed fields are all bright yellow, the bluebells are staring to appear. I love this time of year.
We had been expecting things to be pretty well organised after having been given in advance a mug shot sheet of all the extended family members (very, very handy!). But we were pretty much blown away by how beautifully set up the venue had been. Isobel's sister Josie had helped them create a theme that continued throughout all the details. Josie has a lot of other wedding detail goodness on their website at Fraser & Parsley.
The signage leading the way to the hall had been built by Jason as well as the seating arrangement plan that had been crafted into the shape of a tree. The same logo with Isobel and Jason's initials and the date of the wedding was used on the cakes, screen printed onto all the cutlery towels and onto the lavender bags that the guests took home as wedding favours.
It definitely made our job easier. Everything was so gorgeous to photograph!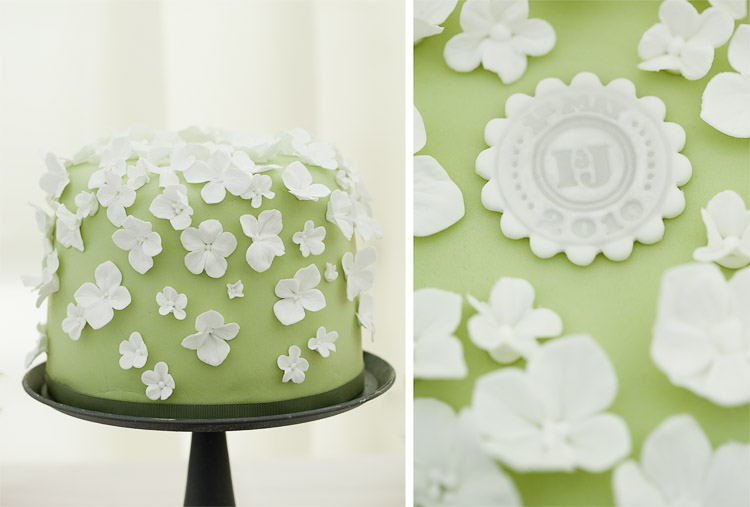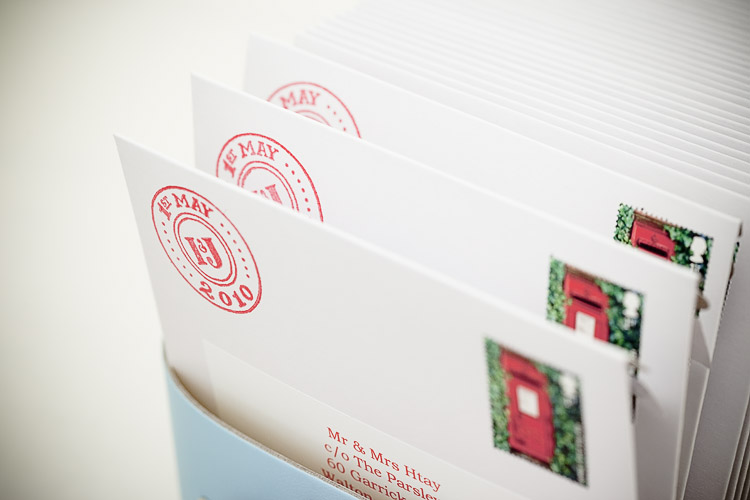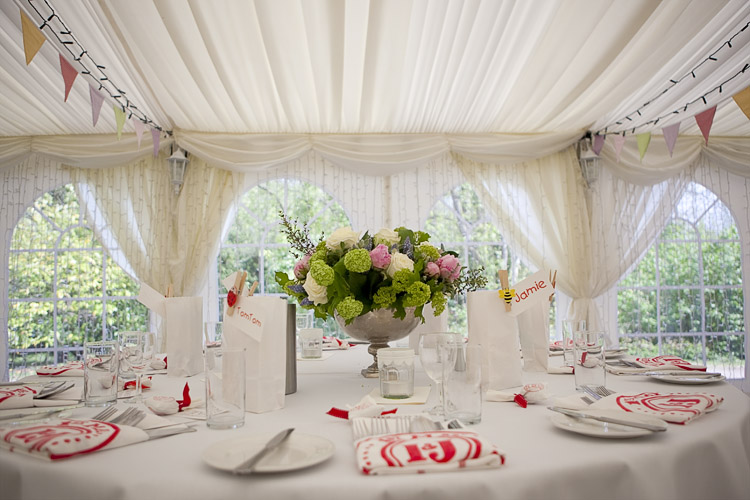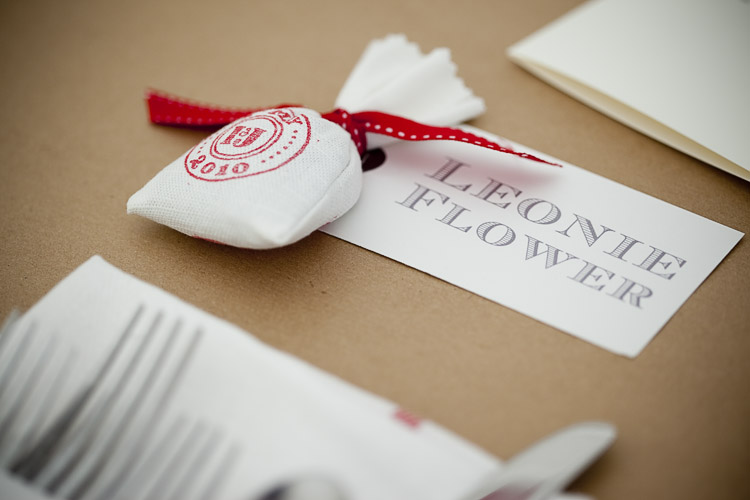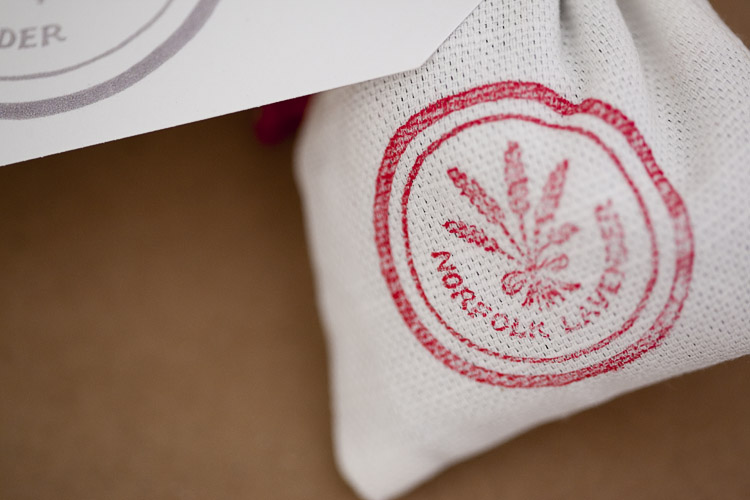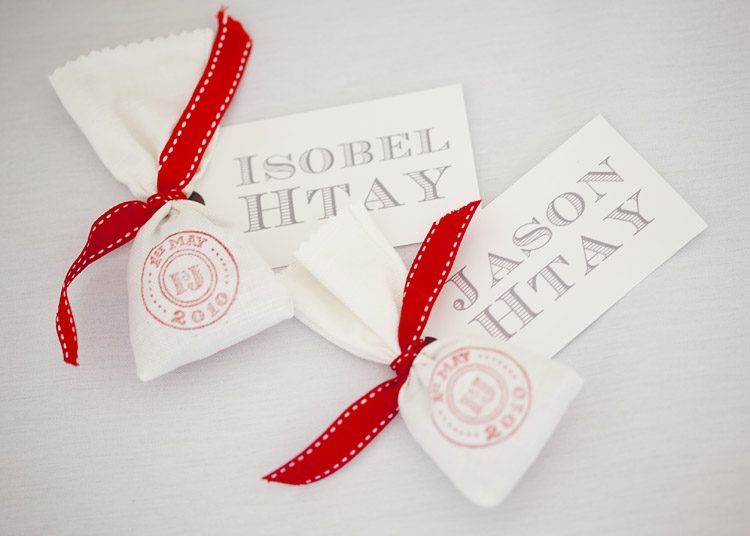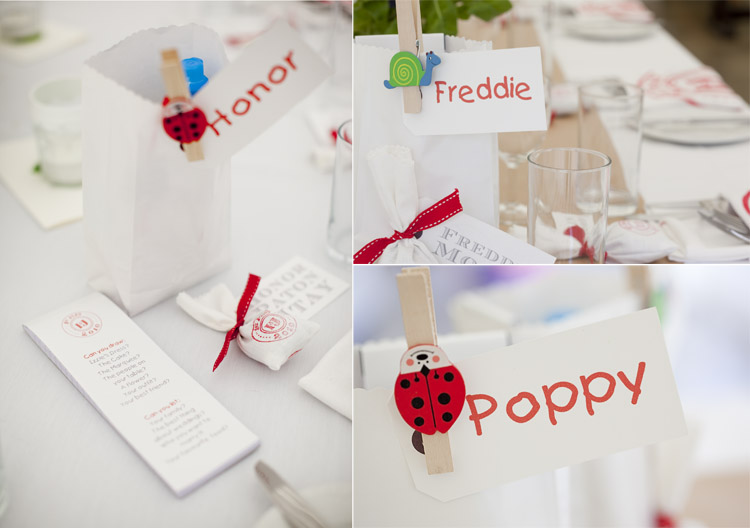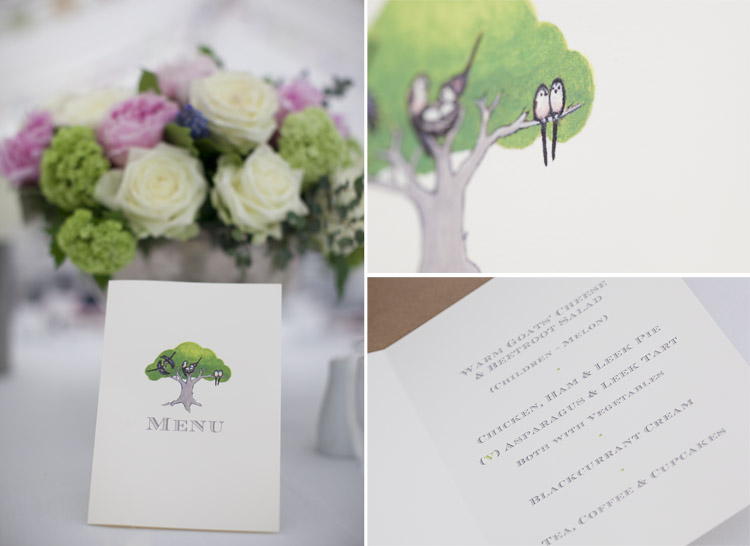 Jason and his best men, Simon and Sweetu, and his brothers, Will and Sacha, enjoyed a glass of champagne whilst getting ready for the early afternoon ceremony.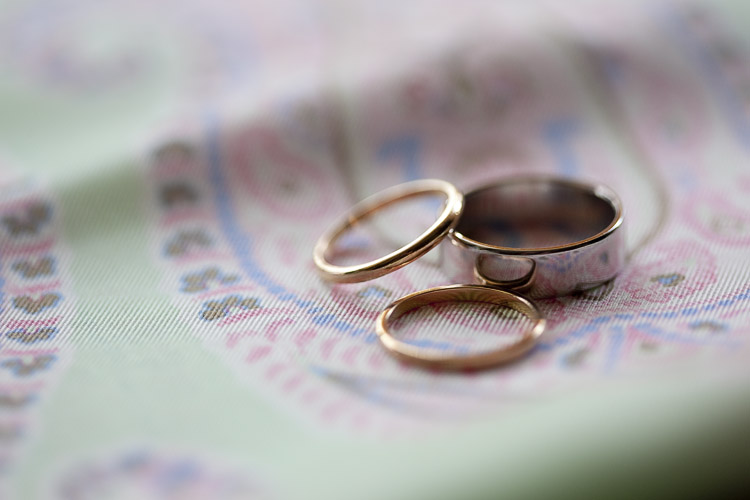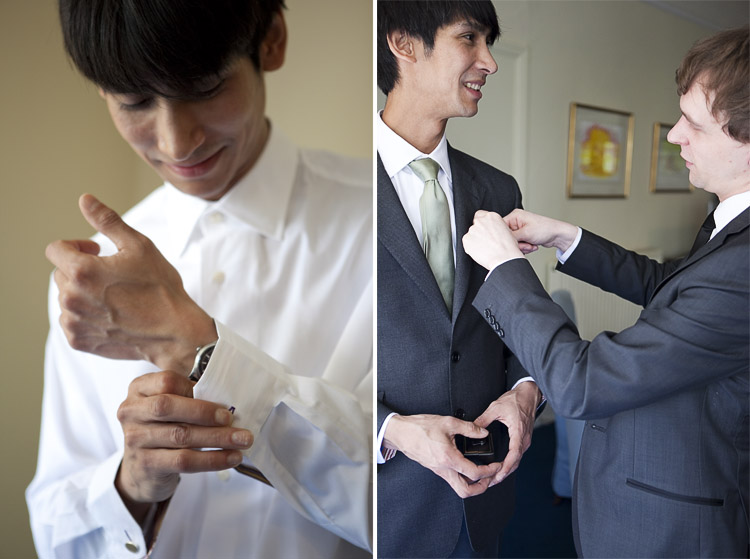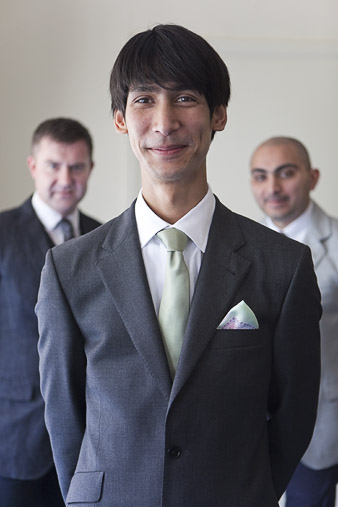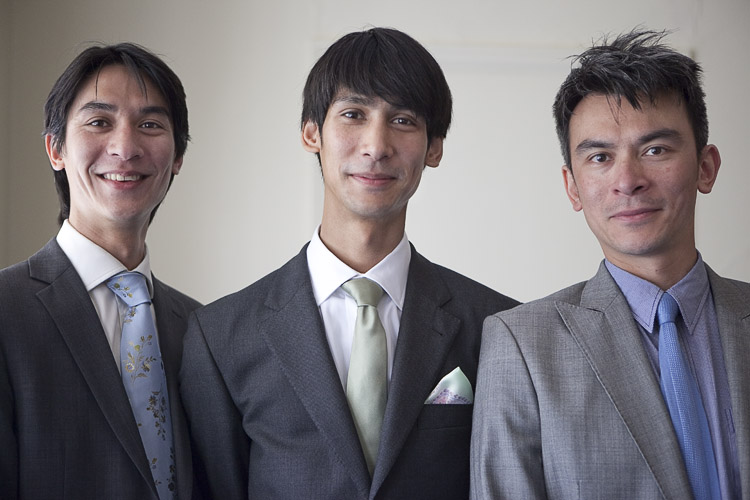 The wedding was downstairs in a sunlit room at the front of the hall. Jason and Isobel exchanged their vows in front of about a hundred of their friends and family.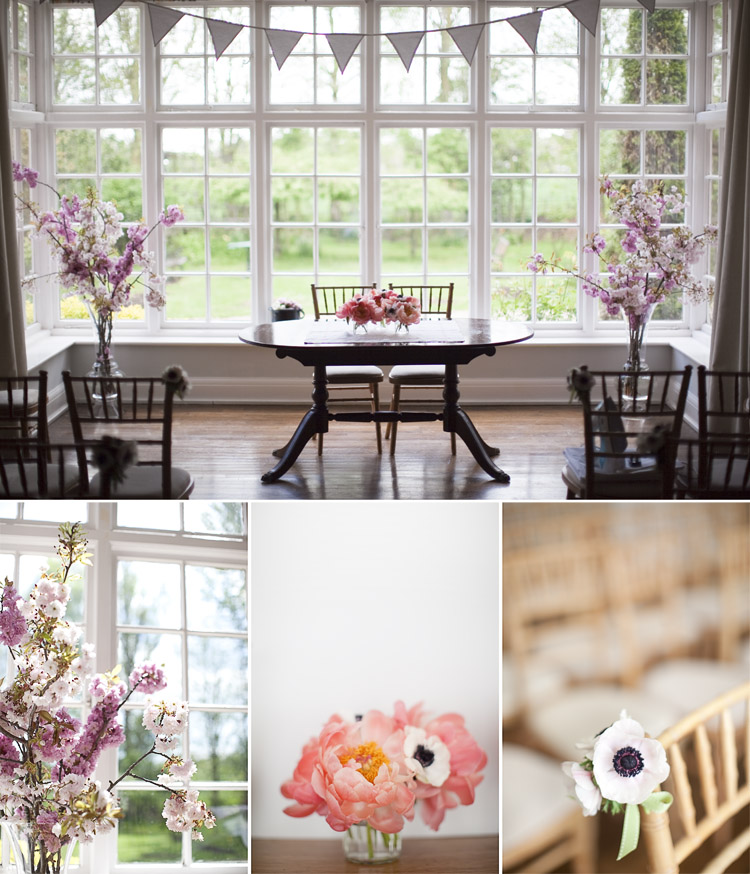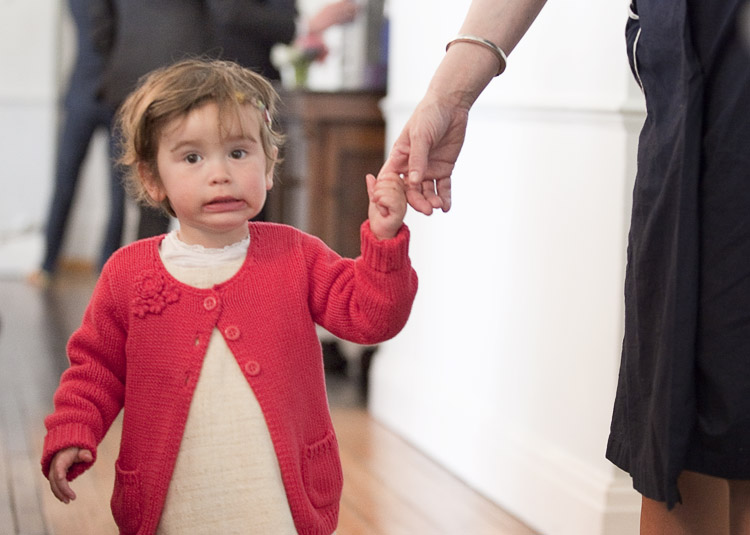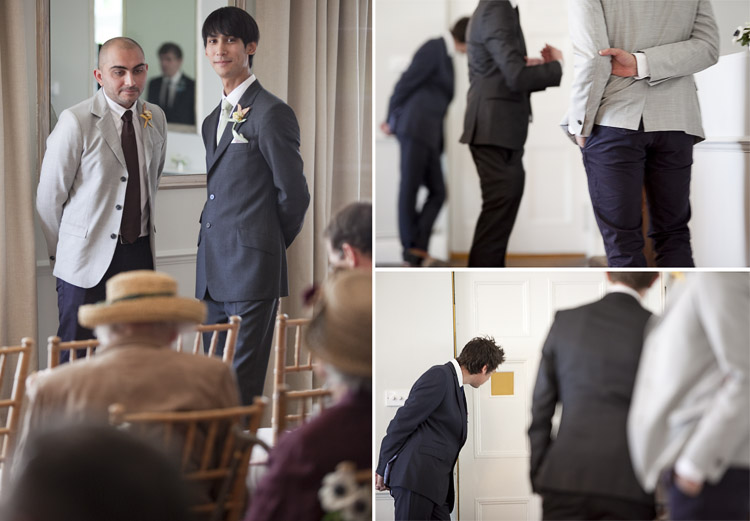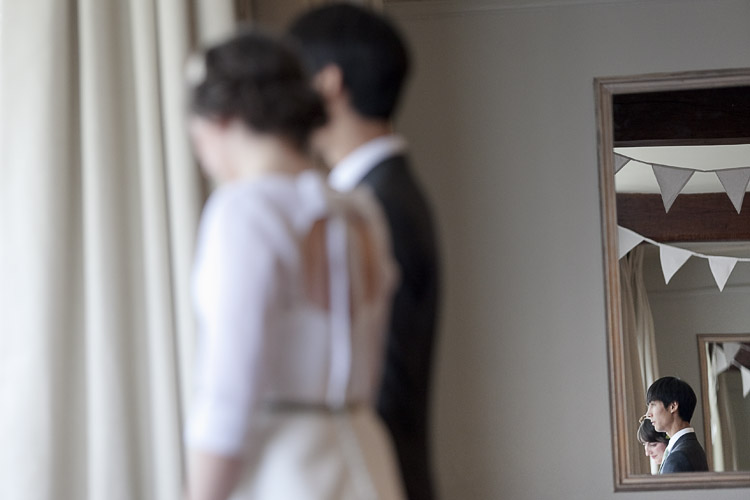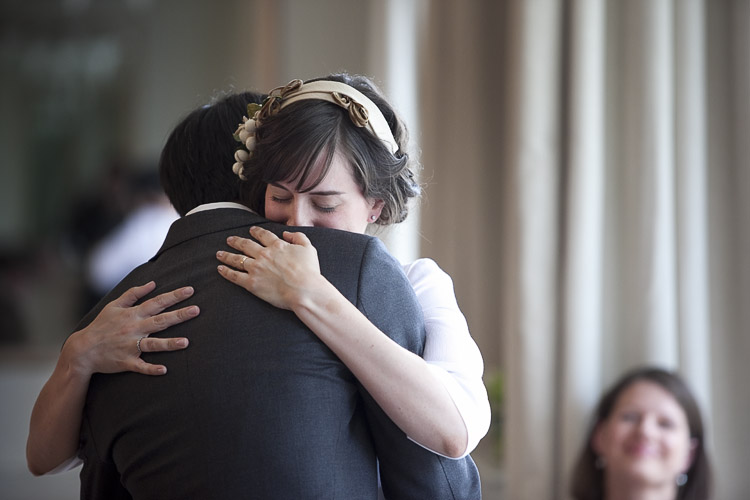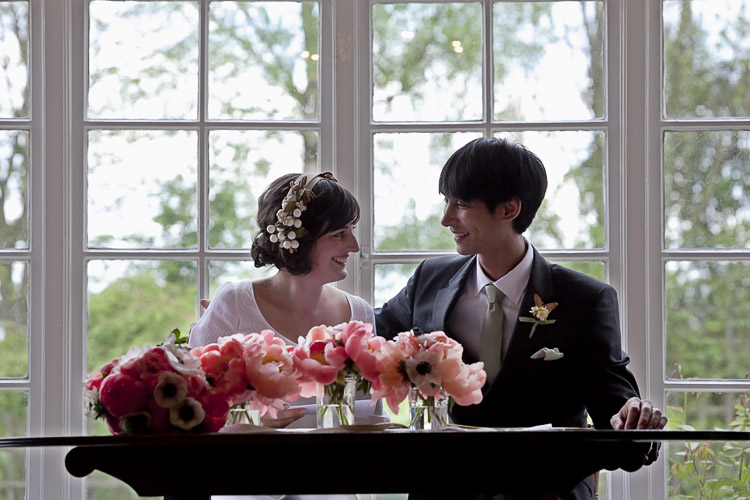 The ceremony was followed by Pimm's Cream Tea and scones out on the front lawn. All week we had watched the forecast with trepidation as the forecast hadn't been good – but once again it held off and was a stunningly bright and warm day. Just think…if you hire Jim and I as your wedding photographers we'll probably treat you to the same glorious weather.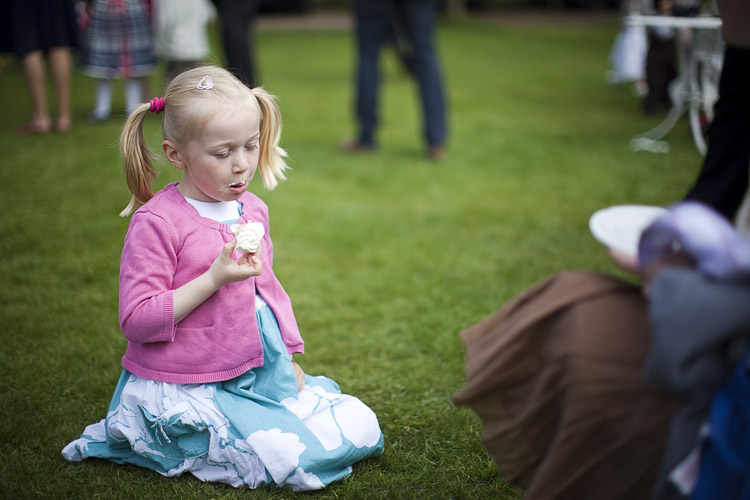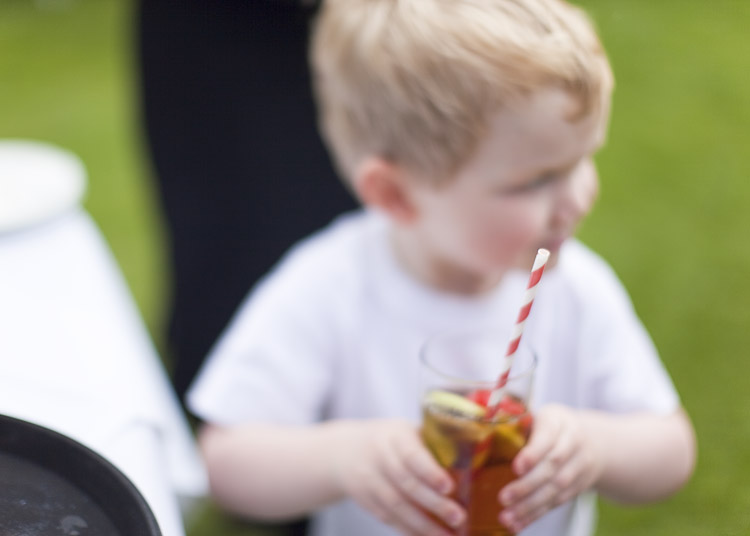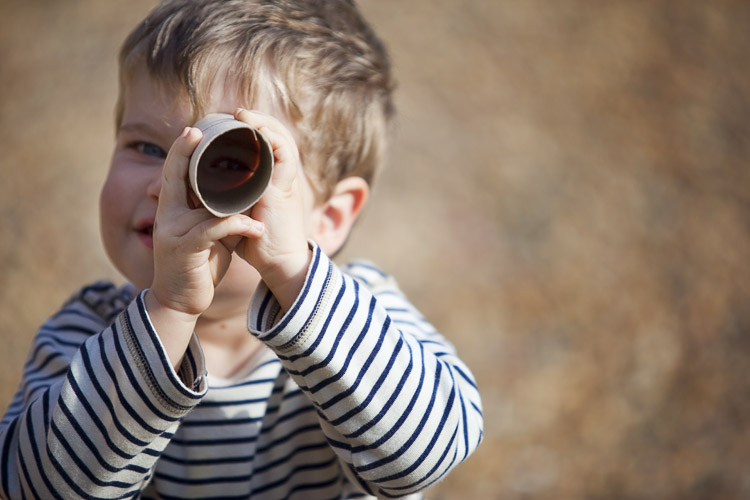 Lucky for us, both Jason and Isobel had quite a few ideas in regards to photography and were excited about having a long photoshoot of just the two of them after the ceremony. So with glasses of Pimm's in hand we headed out into the Hall's back gardens and then into the field next door. Apologies to the farmer for trampling in his paddock!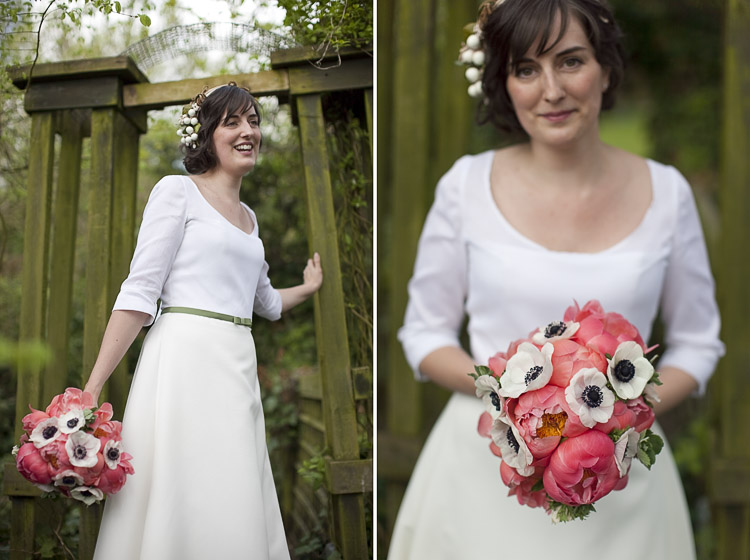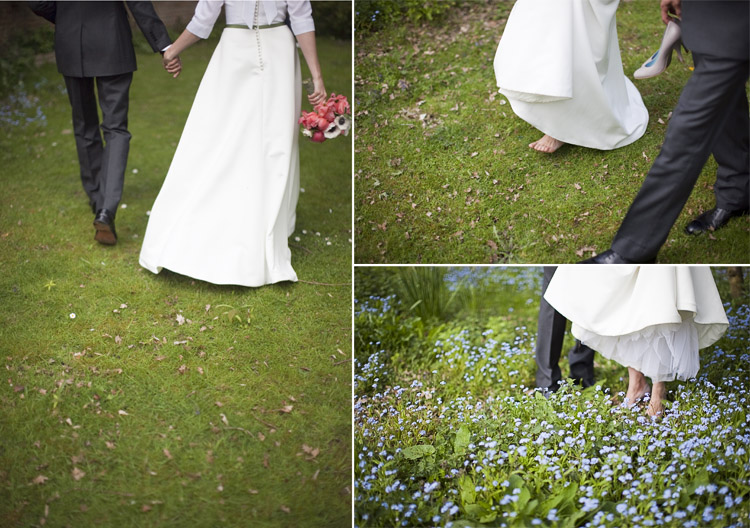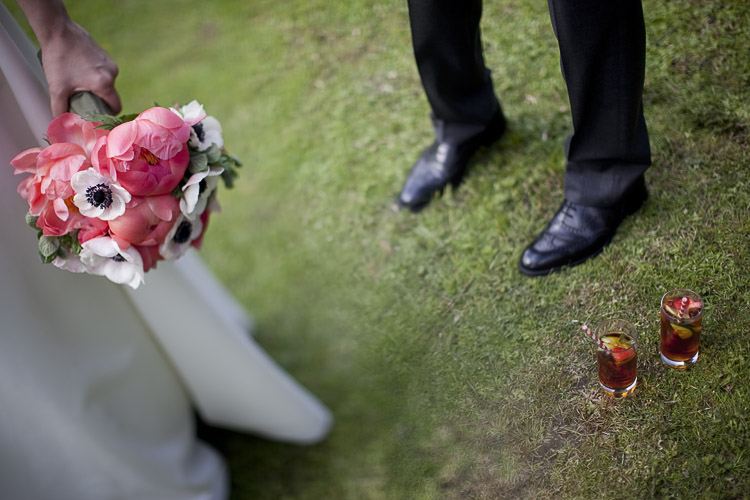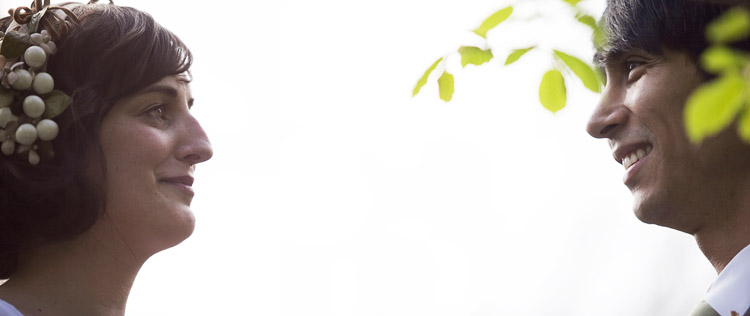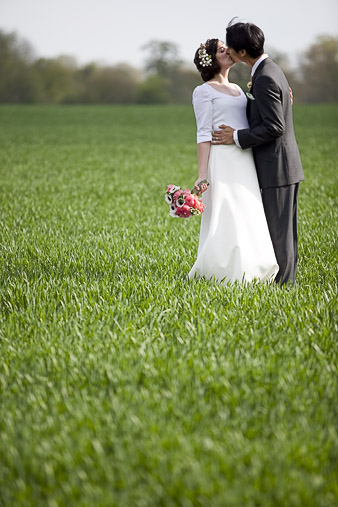 The reception dinner was held in the back room and lit up with a waterfall of fairy lights along one wall. The speeches were great and quite emotional. Was a bit hard to not shed a tear or two!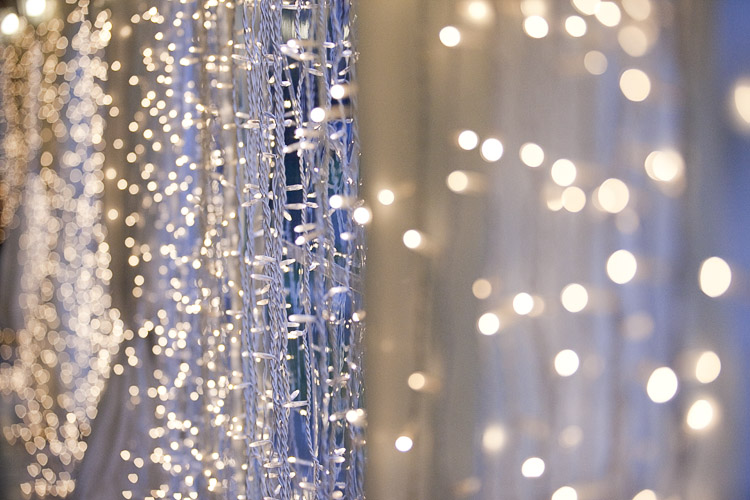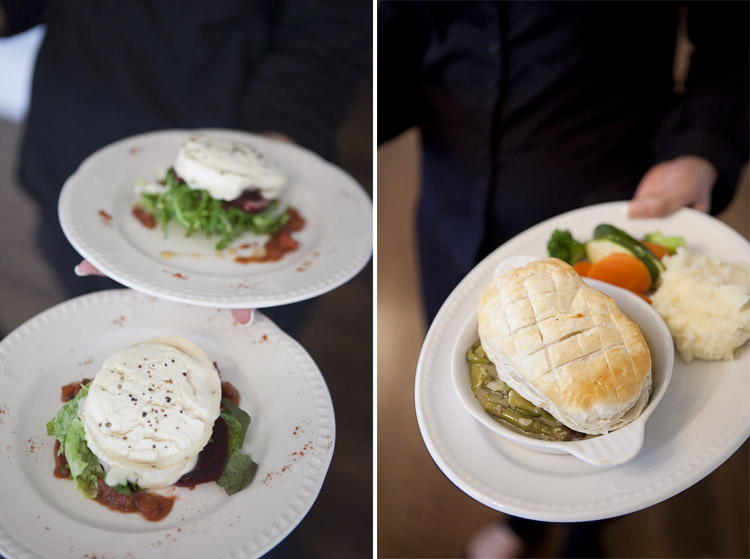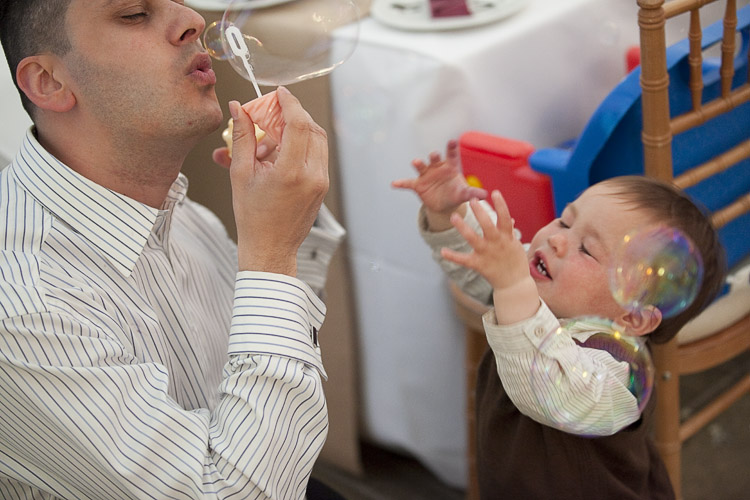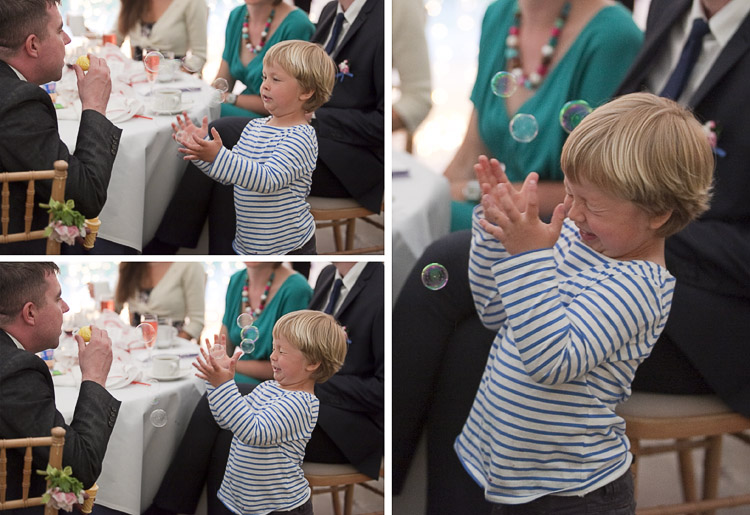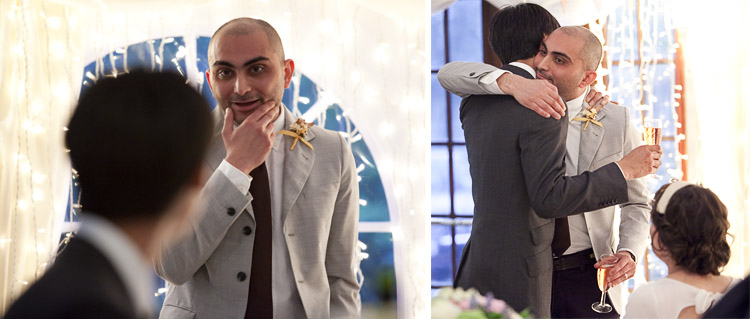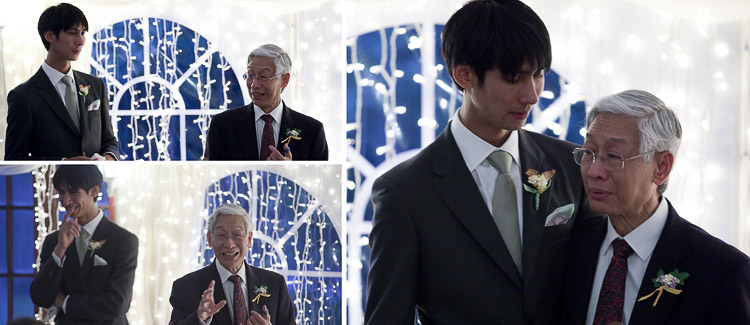 Oh and of course dinner was followed by cups of English tea.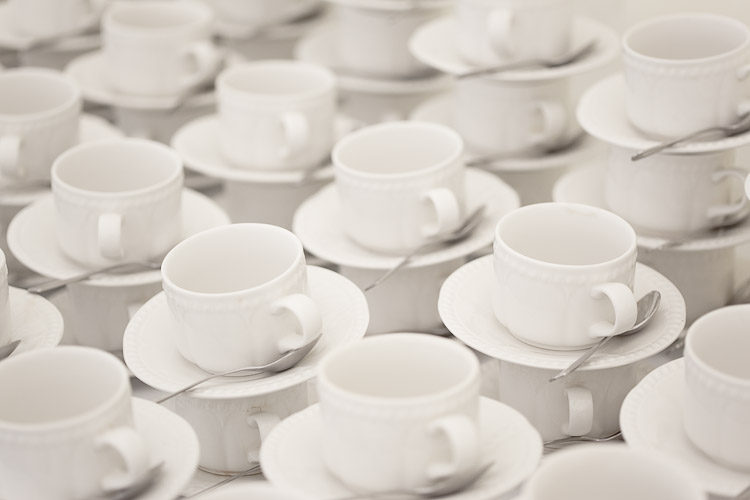 And dancing.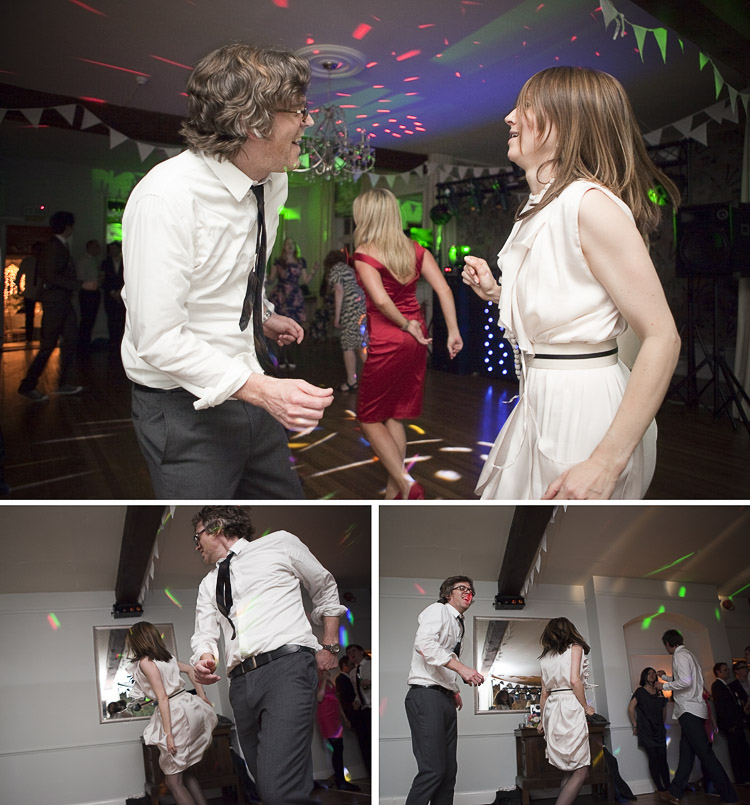 As part of Jim's wedding package he set up a self-portrait camera booth. It's an awesome idea and we saw a lot of great photos – people really do some strange, funny things when in front of a camera!
It was a wonderful day. Thanks Isobel, Jason and all your wonderful family and friends for making us feel so welcome. It's definitely gone down as one of my most memorable wedding experiences … other than my own of course ;-).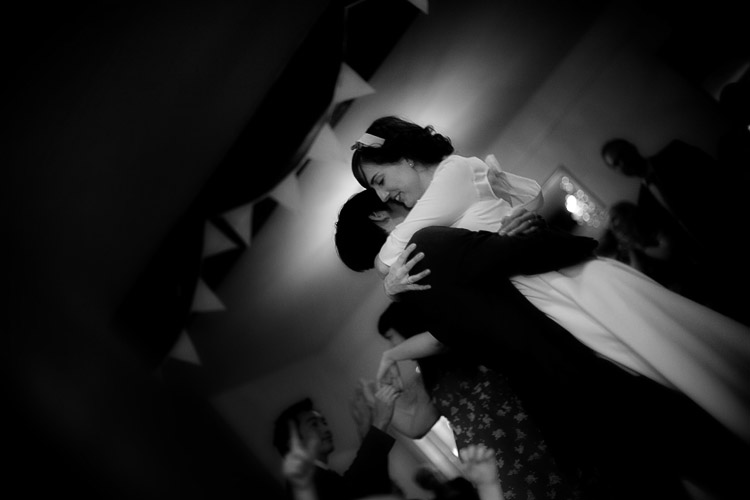 Cheers,
Leon