I got to do my first solo wedding shoot while we were back in Australia.
My cousin Bronwen and her fiancee Spencer were getting married and I was honoured to be asked to photograph the wedding. I'd only shot at one other wedding, and that was at my sister's two years before. I'd only been a back up photographer so there was no stress about screwing it up. I'd only just gotten married myself a few months before and my wife and I were in Western Australia for our extended honeymoon so the timing was perfect.
It's always nice to be back in Perth for the summers, there's always so much going on, and although the heat can be a bit too much, it's always great to catch up with friends and relatives. Going to a family wedding let me catch up with everyone at once!
I was very nervous about my first wedding photography experience. I was mostly worried about the lighting conditions as on a typical summer's day in Perth the lighting is bright and harsh. Luckily on Bronwen and Spencer's big day my prayers for some clouds were answered due to a cyclone wrecking havoc up in the north of the state.
I had a lot of support on the day from my wife Monica and brother-in-law James – I would have never managed it on my own.
Bronwen and her bridesmaids got ready at her flat in Victoria Park. The wedding ceremony was held at Saint Brigid's Catholic church in North Perth.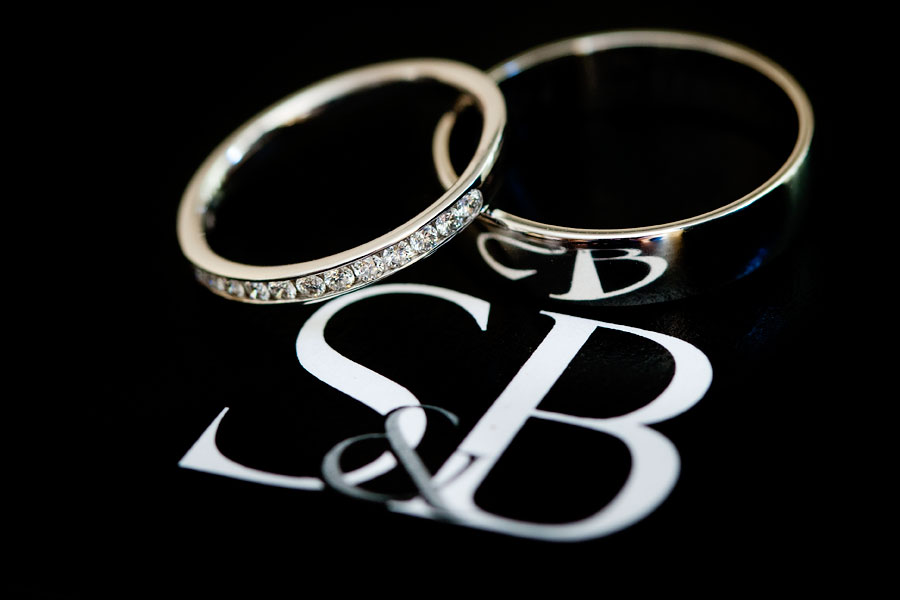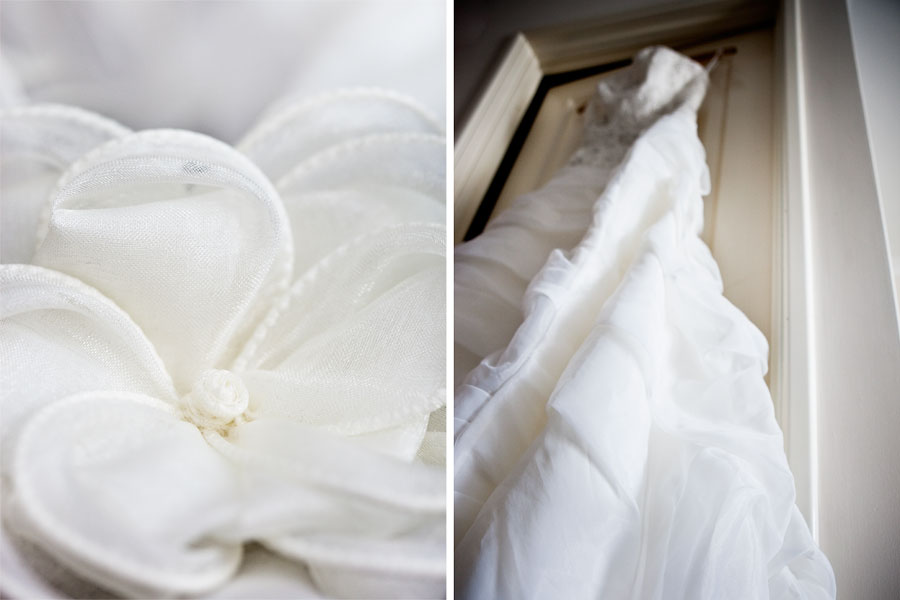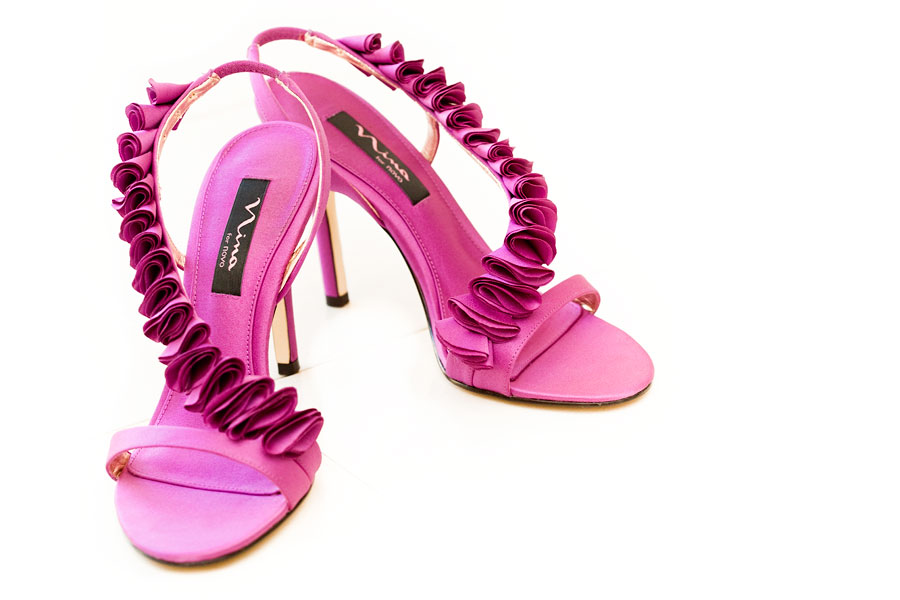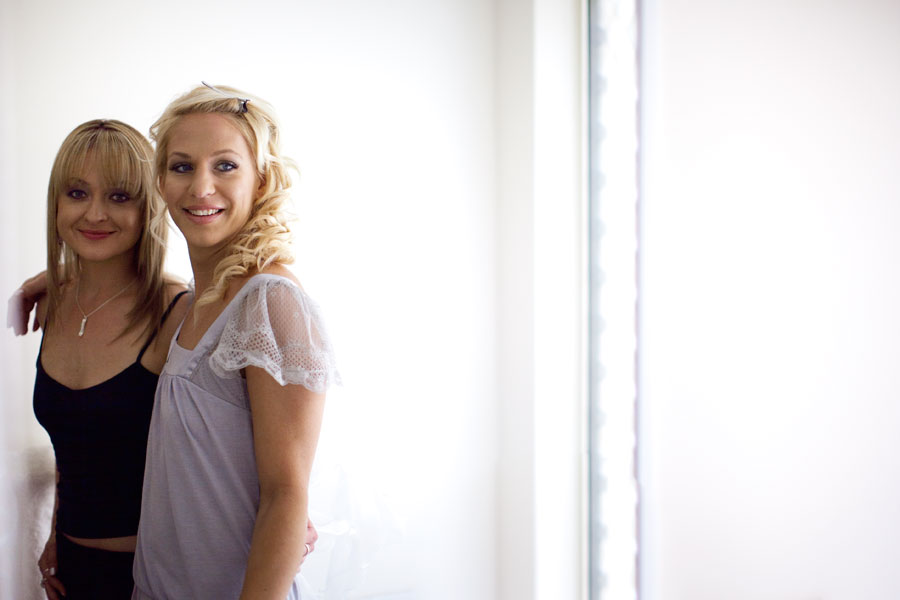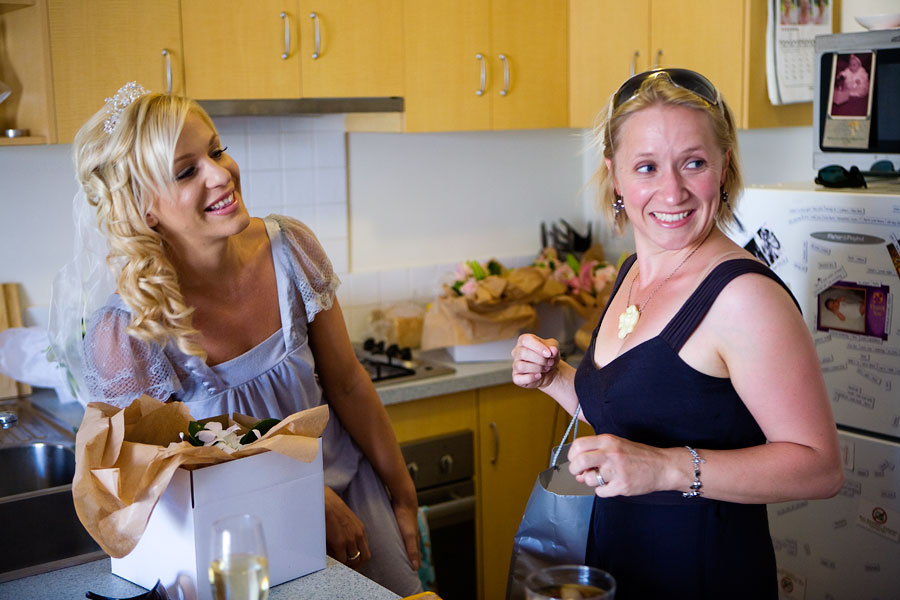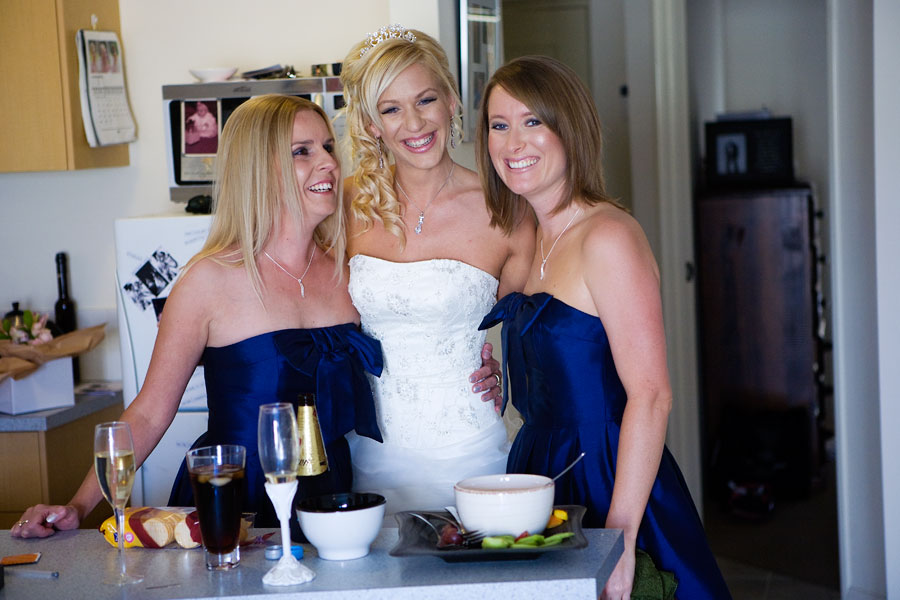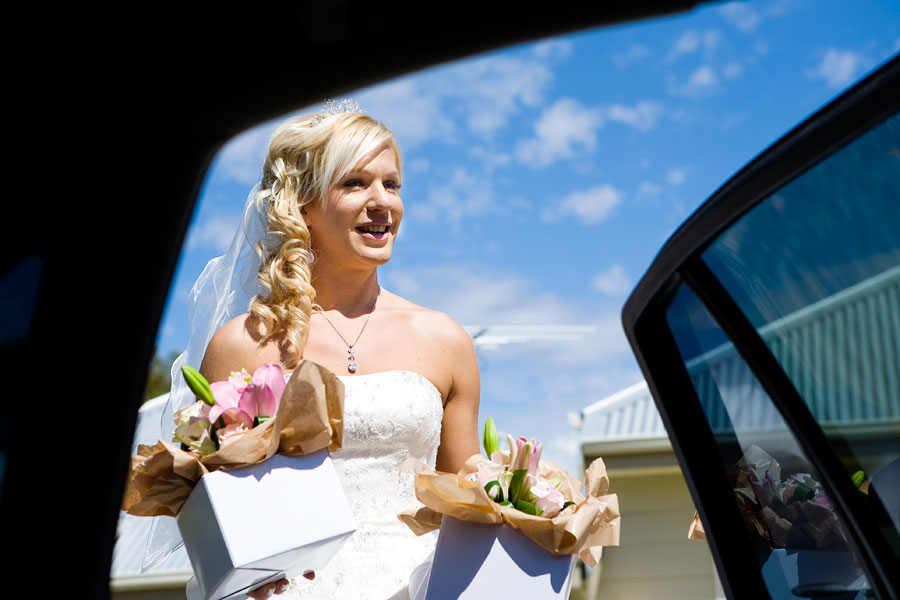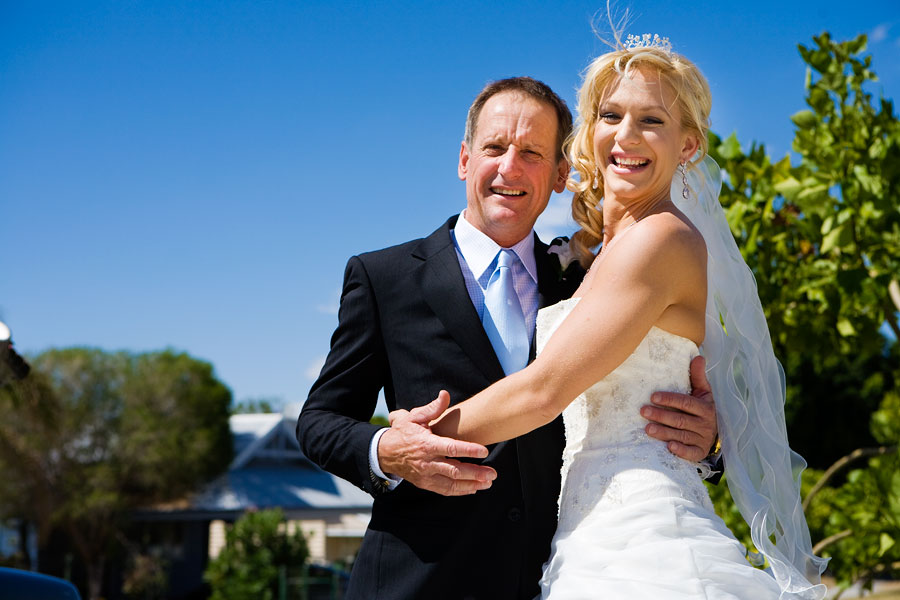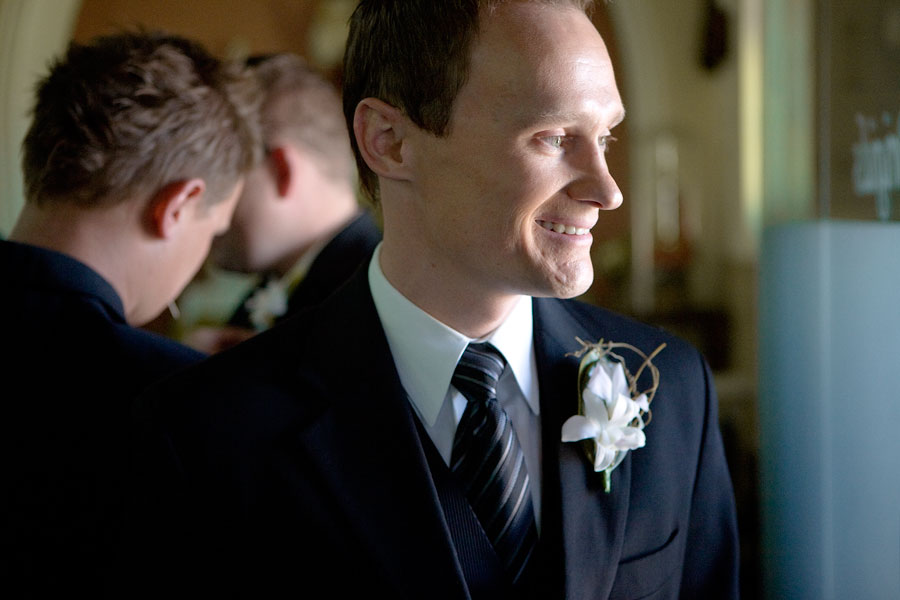 Following the wedding ceremony we headed down to the East Perth waterfront for a photo shoot. It's a lovely area and has been developed really well.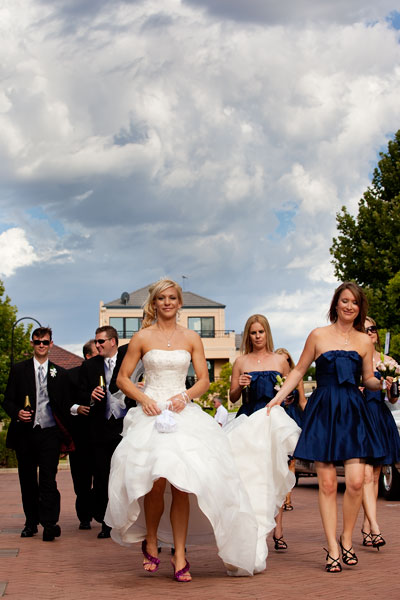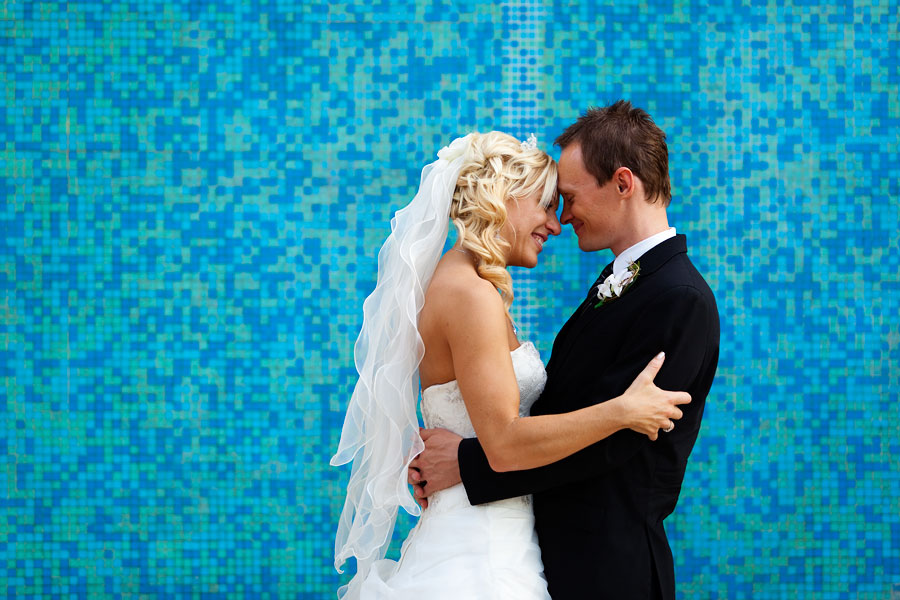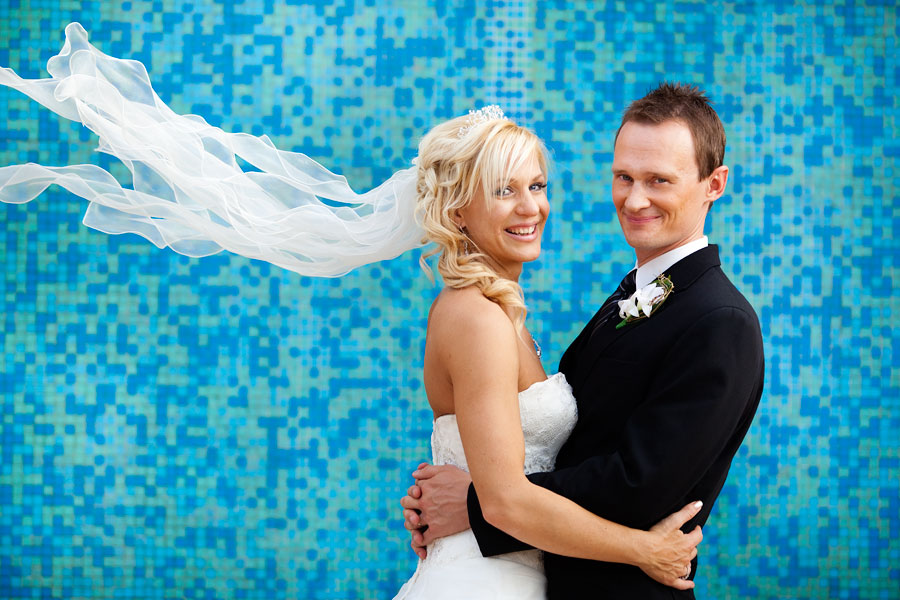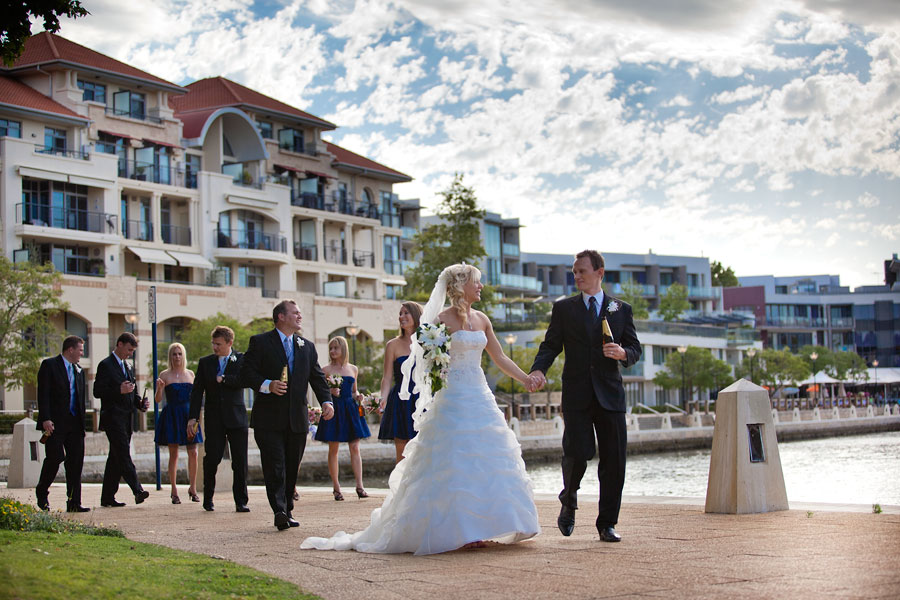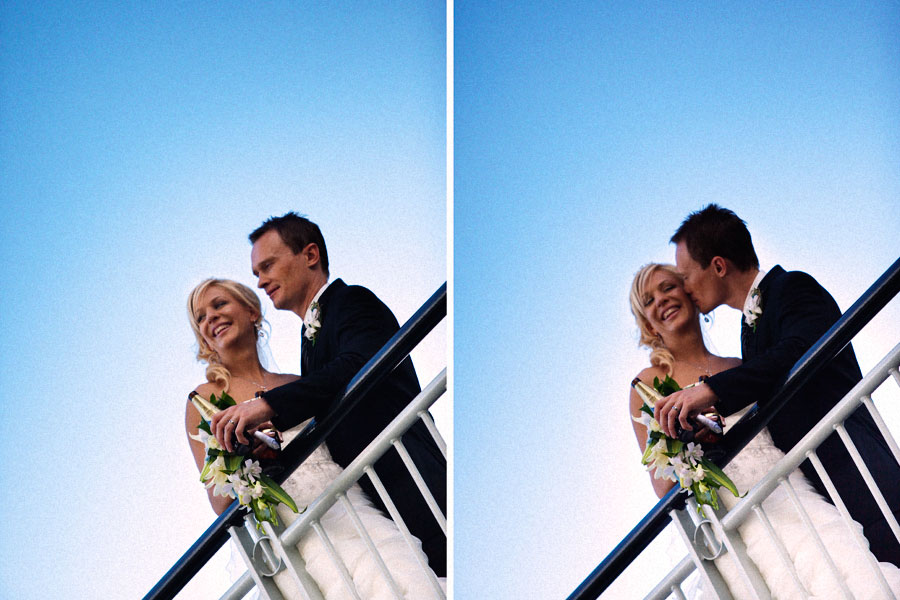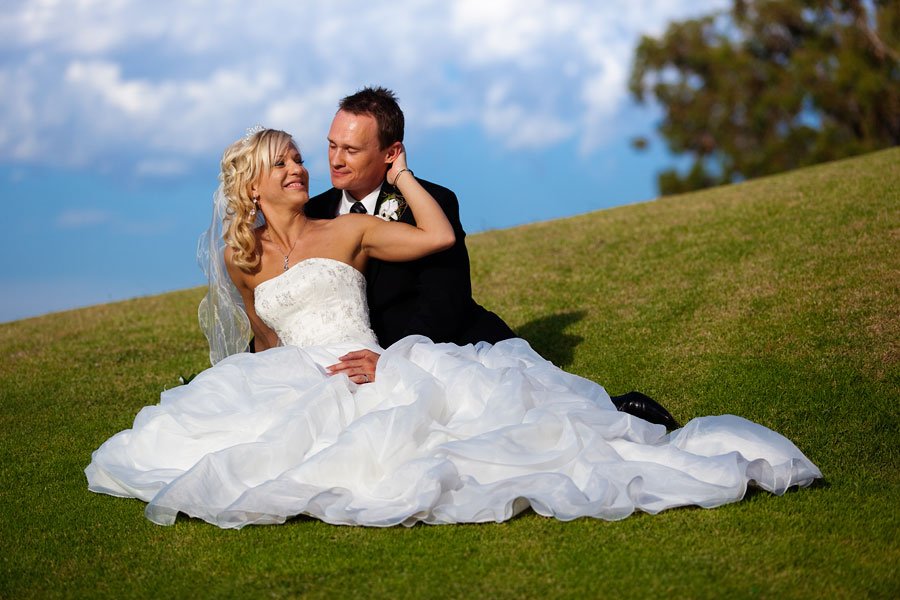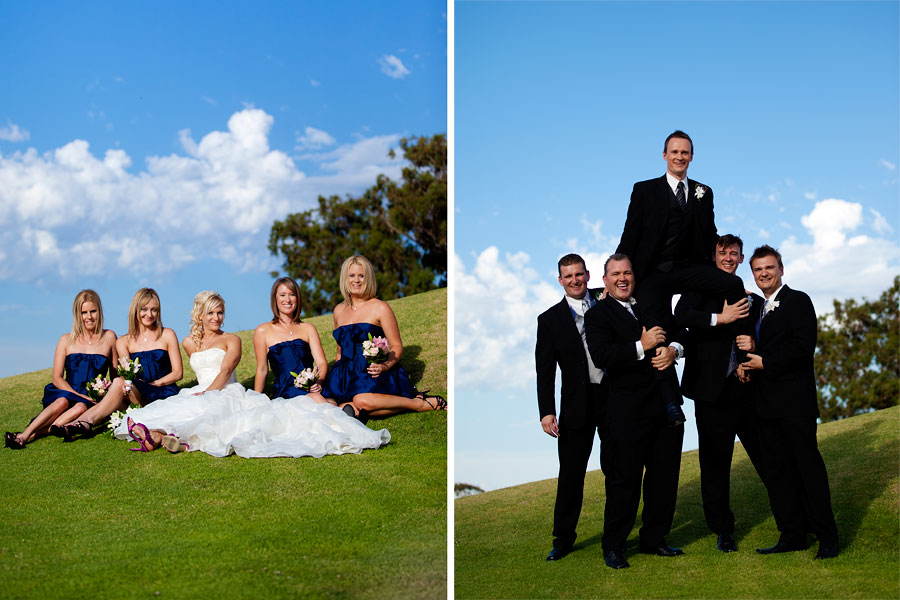 The wedding reception was down in the port of Fremantle, a lovely spot on the waterfront overlooking the fishing boats. The venue was the Mussel Bar Restaurant.