I was lucky again to be invited along by Annemieke of Horseshoe Photography to second shoot the wedding of Gemma and Pete at Dorset House near Arundel. The weather was a perfect, warm Spring day and the venue in Bury village in Sussex was an ideal location to enjoy the occasion and hopefully get some great wedding photos.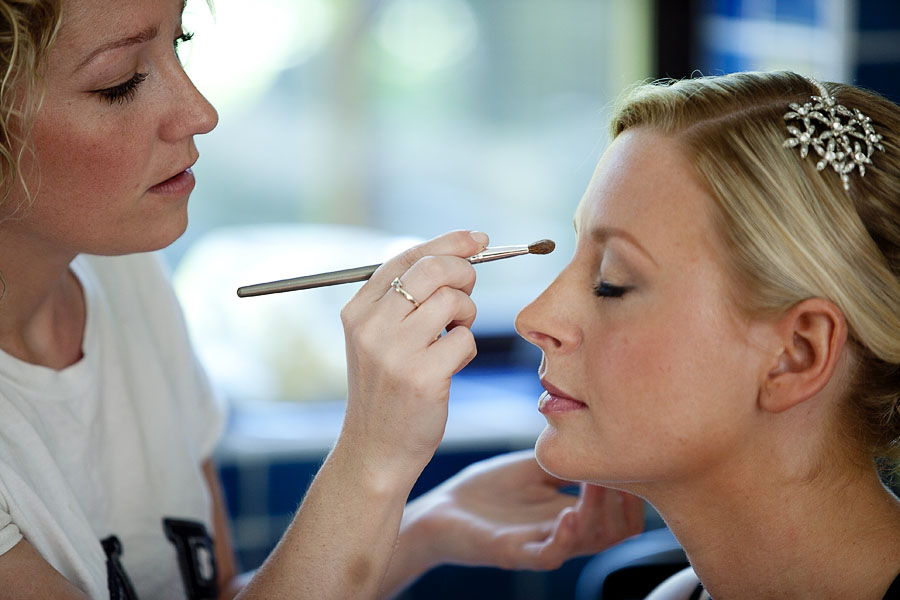 Gemma and her bridesmaids got prepared at her parents' house in Arundel while Pete and his groomsmen got ready at the venue, about ten miles away in the lovely village of Bury.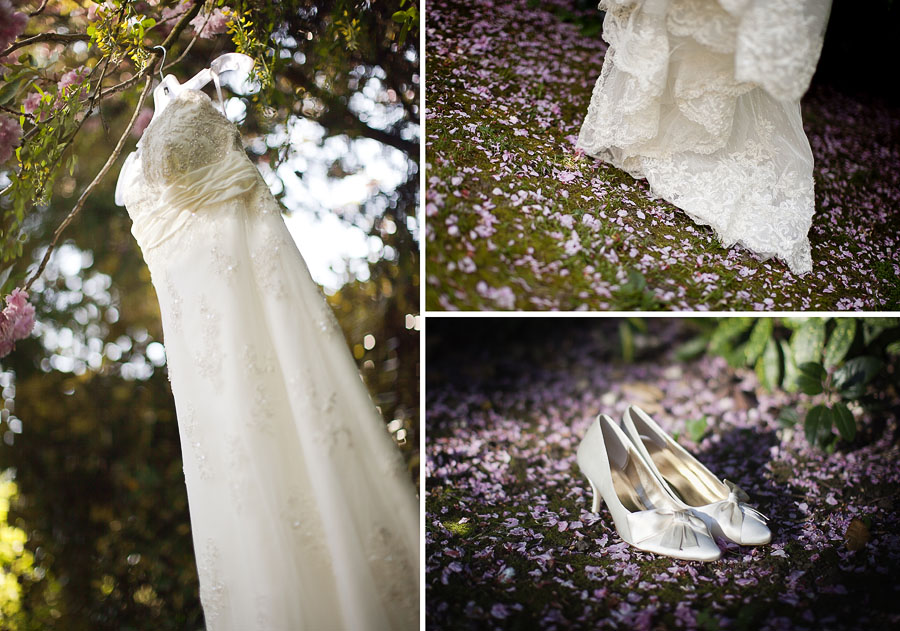 The bride arrived at Dorset House in a classic 1960's Volkswagen Transporter which was a talking point for many of the admiring guests.
The ceremony was held inside the Inner Barn, which was more like a Great Hall than a barn. About a hundred guests watched as an ecstatic Gemma and Pete exchanged their wedding vows.
The amphitheatre outside was the perfect spot for a bit of celebratory confetti throwing and guests mingled and snacked on the fantastic looking hors d'oeuvres.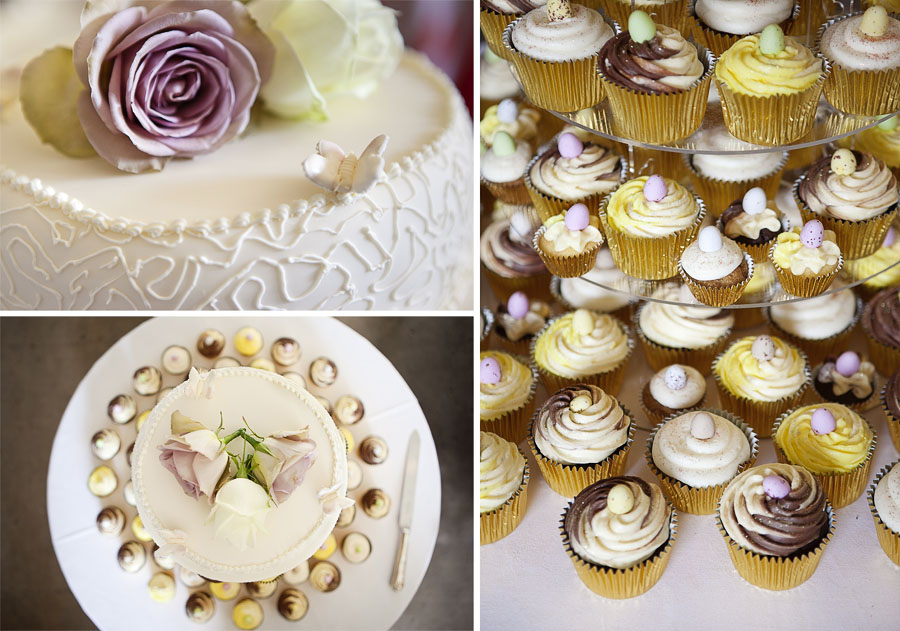 Dorset House is surrounded by medieval gardens making the choice of wedding photography locations a breeze – so many lovely spots to choose from. The venue overlooks the River Arun and has spectacular views of the Sussex South Downs.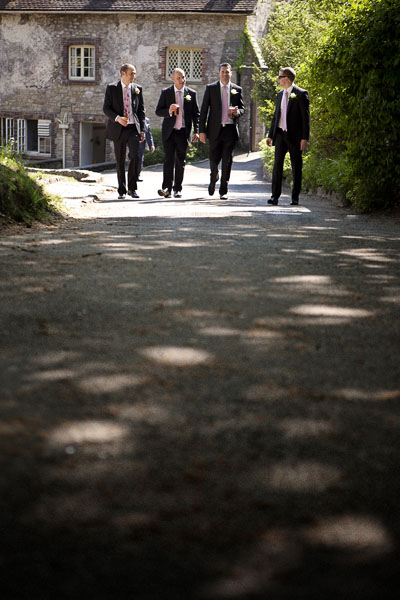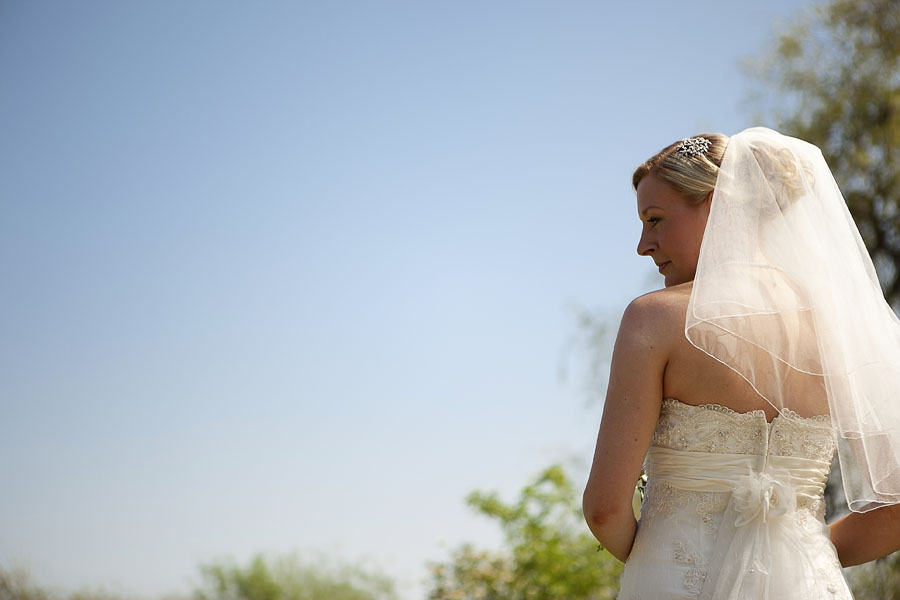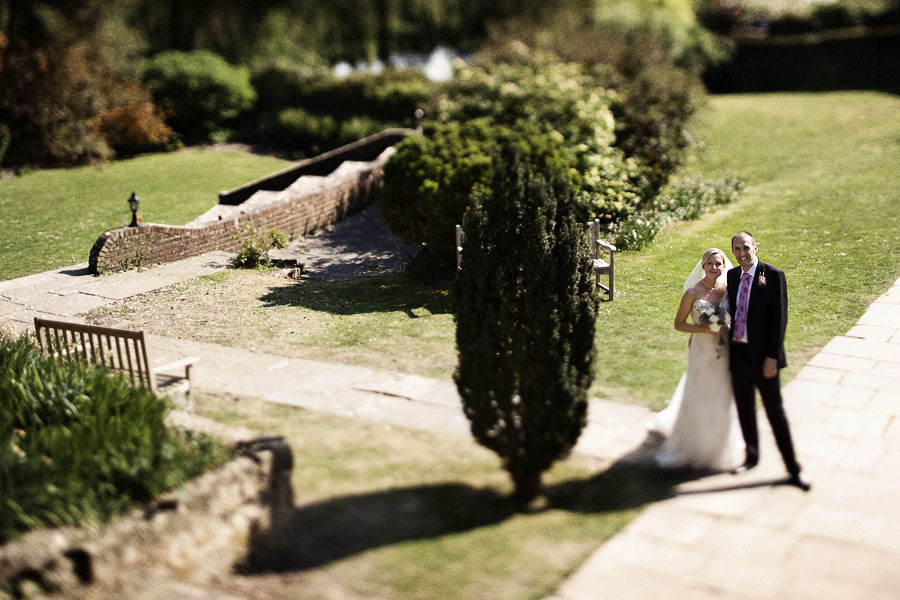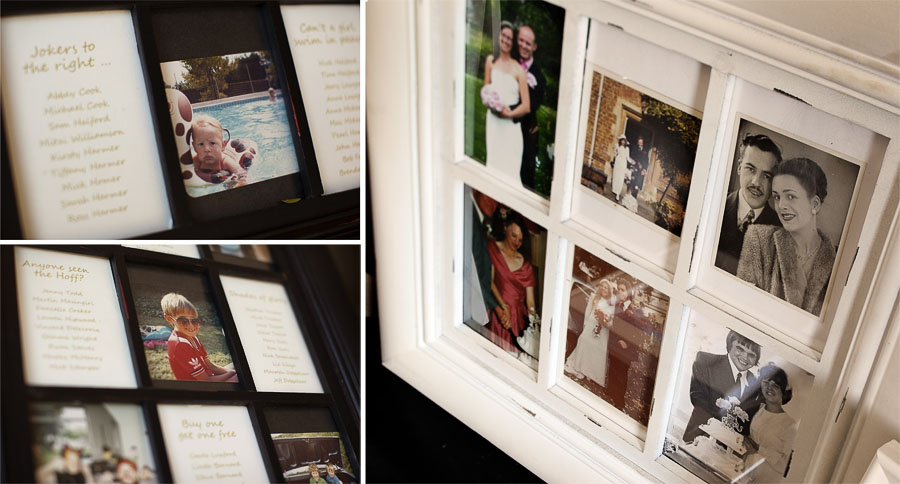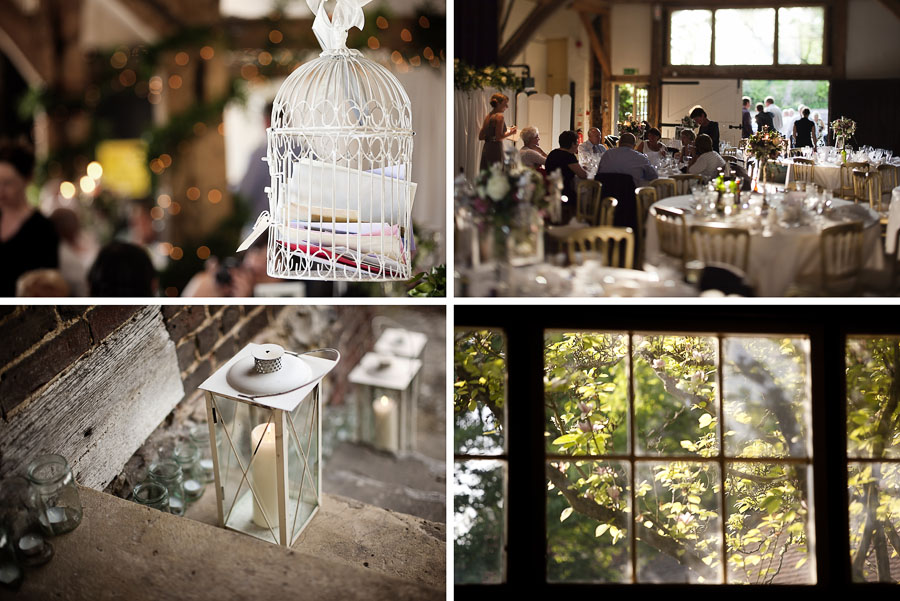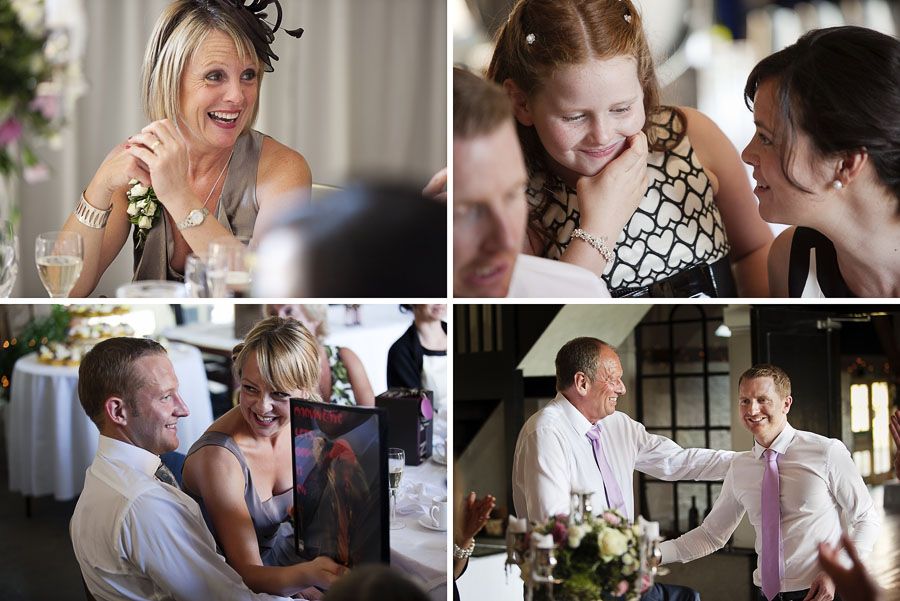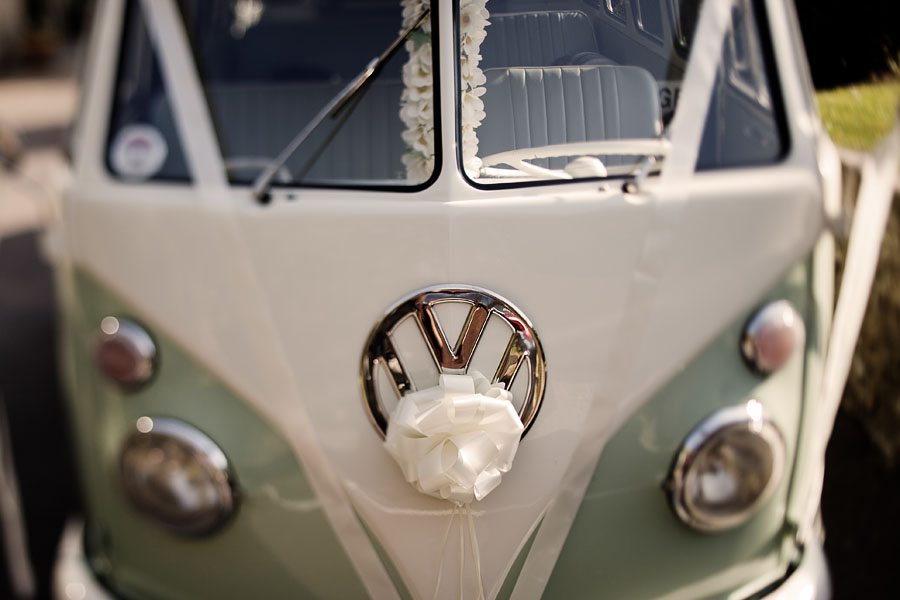 I'd like to thank Annemieke again for inviting me along. Please check out her work at Horseshoe-photography.com. If you'd like to see more of my wedding photography please check out my wedding portfolio.